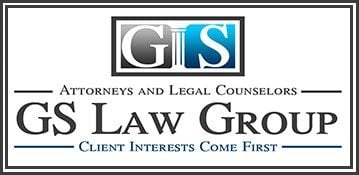 Thank you for choosing to contact Attorney Grant Schwarz.
We are available seven days a week.
If you are contacting us about a potential new case, please call us toll-free at 1-800-403-3887 for a free phone consultation or complete the form below and a criminal defense attorney will contact you upon receipt of the message.
2404 Hollywood Blvd.
Hollywood, FL 33020
Phone – 800-403-3887
Fax – 954-922-6864
Click HERE for other locations